Plus 30+ Powerful video lessons that combine theory and practice


Over 5 hours of video lessons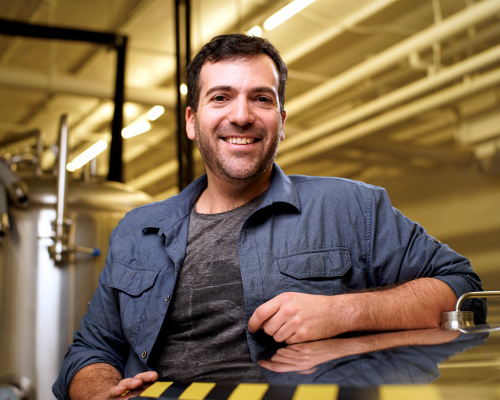 "Hello, my name is Seb Bureau!
As President of Mannanova, I have helped more than 250 kombucha brewers around the world to increase their production while maintaining a high level of quality.
From 2009 to 2014, I was vice-president of R&D at Rise Kombucha and helped make it the largest producer in Canada. In five years, we expanded two plants, went from 200 litres a week to over a million litres a year, and became internationally recognised as the country's largest kombucha company."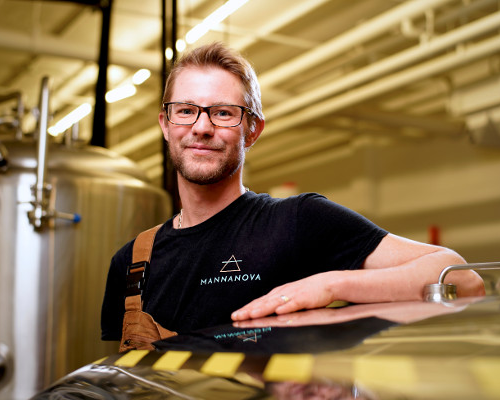 "Hey, I'm Tom Durant!
I'm Mannanova's production manager and I'm going to teach you some practical things: less theory, more concrete action.
We'll give you the means to become the master of your own brewing. Our aim is to create a thriving international kombucha community".
Combined with the MasterClass Kombucha course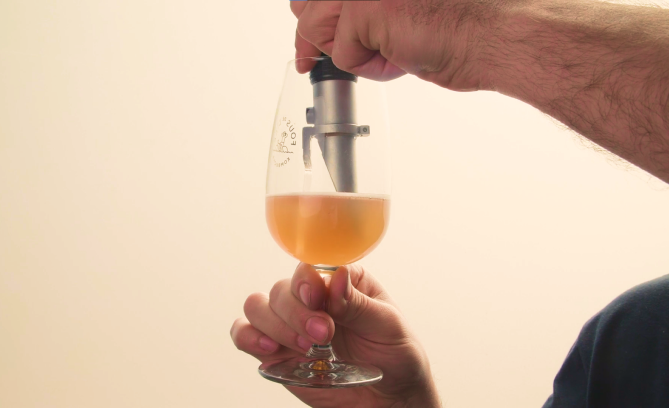 HARD KOMBUCHA & HARD SELTZER TRAINING ALONE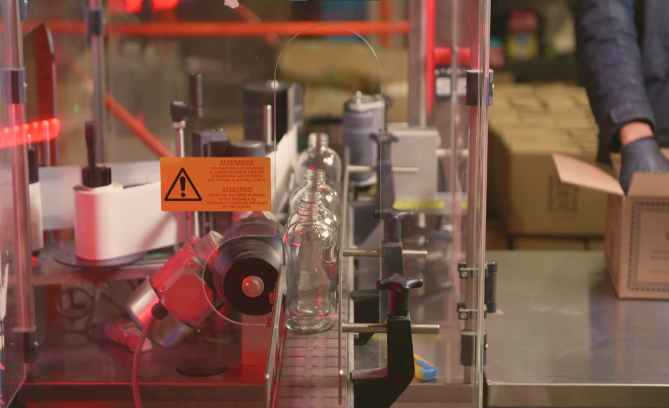 100% MONEY-BACK GUARANTEE
We offer a 100 % money back guarantee. We are committed to providing you with high quality educational content detailing Mannanova's brewing methods. Our refund policy exists so that you can trust that we will do everything in our power to keep our promises.
If you are not satisfied, please let us know. If you are genuinely committed to the course and are not getting the added value from it, or if you feel that your learning style does not match our way of teaching, we will gladly refund the money you have paid us.